Our Funeral Home

Klingner-Cope Family Funeral Homes has been serving the Springfield area with compassion and respect since 1909. Our deep roots in the community are a source of pride, as generations of families have turned to us to provide caring and professional service when they need it most. We hope you will consider us your source for compassionate care and exemplary service. Our pledge is to help you honor your loved one in a meaningful way, offering thoughtful guidance and personal attention to every detail. We value our reputation for providing the highest quality funeral services, with the personal attention and professionalism to help your family through this difficult time.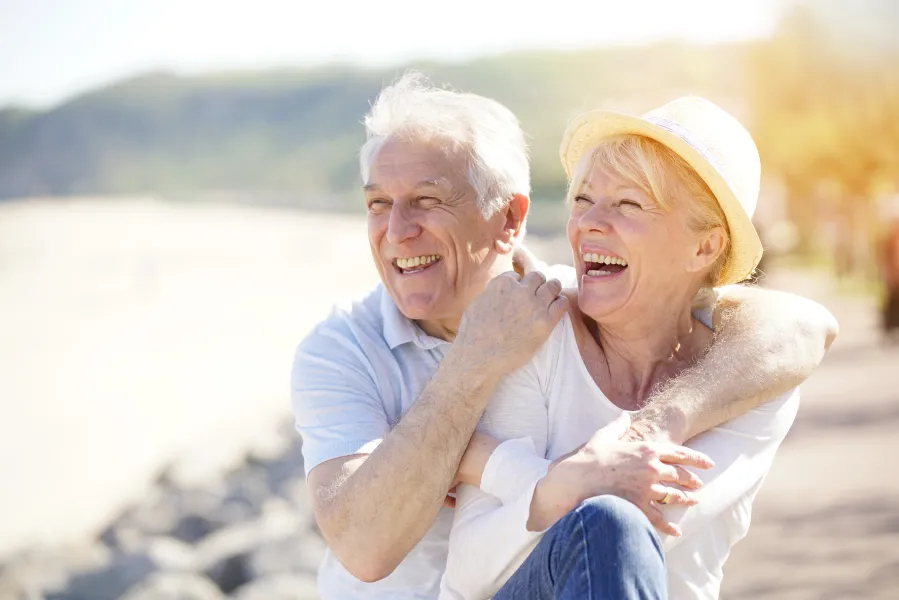 We Celebrate Life
We at Klingner-Cope Family Funeral Homes believe that the choices you make to celebrate the life of your loved one should be as special as the person they represent. That's why you'll always find our staff ready to go the extra mile to meet your special needs and requests.
Your loved one deserves the highest level of respect and dignity, a trust that we take very seriously. Allow us to be a part of your family when it matters most. Whether you have an immediate need for our services or you wish to begin pre-planning a funeral arrangement for you or someone you love, call us. We will be proud to serve you.
Of the many arrangements made after losing a loved one, the first is the selection of a funeral home. The staff of Klingner-Cope Family Funeral Homes can create a beautiful tribute and provide guidance and suggestions on the many decisions made when planning a funeral, cremation, memorial, celebration of life, and/or burial service.
Klingner-Cope Family Funeral Homes will help arrange:
Traditional Funerals & Burials

Traditional Cremation Services

Memorial Services / Celebration of Life

Church or Chapel Services

Graveside Services

Immediate Burials / Simple Cremations

Burial Casket and/or Vault

Cremation Casket and/or Alternative Container

Urn and/or Urn Vault
Keepsake & Remembrance Jewelry

Personalized Mementos

Online Guestbooks

Photo Tribute Videos

Memorial Stationery

Scattering at Sea

Outbound Transportation Services

Inbound Transportation Services

Advanced Planning
Our Service Areas
Klingner-Cope Family Funeral Homes is honored to serve the great communities of Springfield, Nixa, Ozark, Republic, Battlefield, Strafford, Rogersville and the surrounding areas.